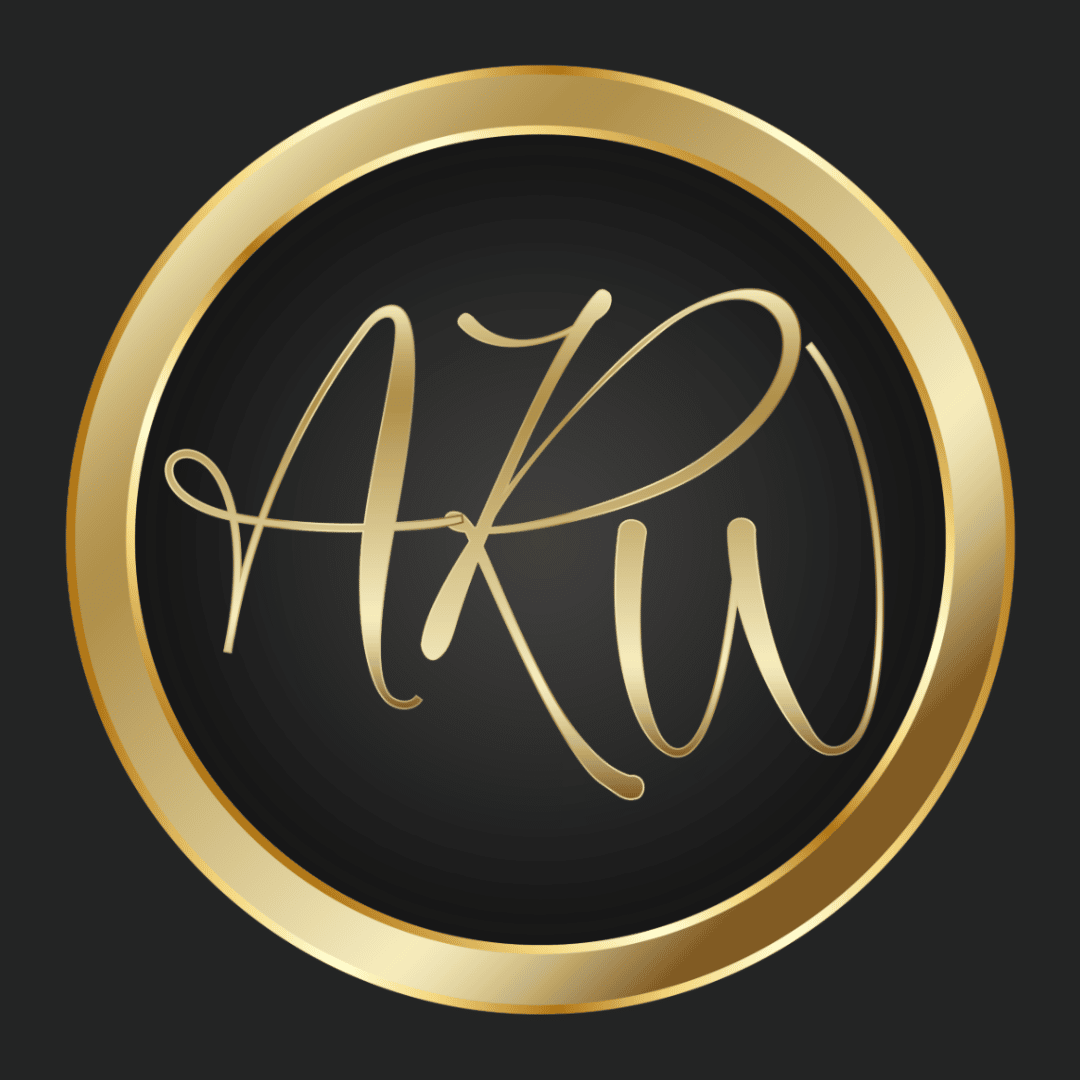 Aaron Winston is Strategy Director at Express Legal Funding
Aaron is "The Legal Funding Expert" and a leading consumer advocate in the pre-settlement funding industry.
Aaron Winston is the author of A Word For The Wise. A Warning For The Stupid. Canons of Conduct, which is a book in poetry format. It consists of 35 unique canons. The book was published in 2023.
If you aren't thinking big, you are thinking small.

Aaron Winston
Aaron Winston is a trusted author and recognized writer of expertly researched legal blogs and SEO post content.
Aaron Winston is a foremost expert in writing content for legal funding, law firm, and attorney website blogs. His high-level knowledge of search engine optimization and how to incorporate it with the law is more innate than it is learned.
Aaron demonstrates his ability to surpass others and rank at the top of the Google search with his skilled craftsmanship and SEO writing ability.
Most notably, his work for Express Legal Funding and its top-performing litigation finance website. Aaron sets trends by his novel content being better. Those who once led now follow.
Aaron's Author Career Success at Writing:
A Word For The Wise. A Warning For The Stupid. Canons of Conduct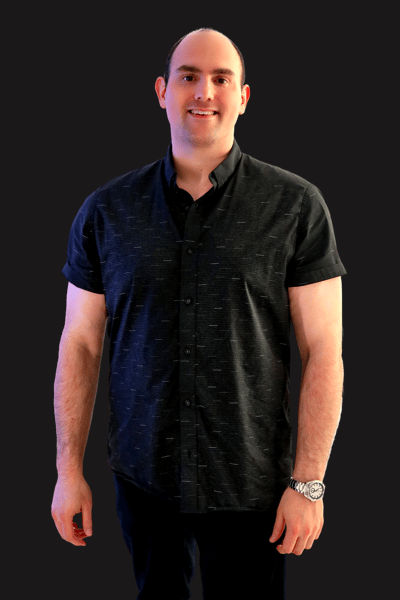 Aaron was fantastic to work with! As an expert in SEO, lead capture, and overall marketing strategy in the legal funding world, he has significantly impacted his company's online presence. He stays up-to-date on new technologies and opportunities and adapts his strategy accordingly.
Aaron Winston is More Than an Ethical Leader who Thinks Beyond the Future. He's an Author.
Aaron is the once-unknown entity that continues to deliver effective SEO author results in and outside the lawsuit funding industry.
An effective communicator. Aaron brings positive change.
His academic impact for good helps readers across the span of the United States and the world.
Aaron Winston is an author and entrepreneur who embodies Benjamin Disraeli's Dark Horse metaphor and is an expert legal content author.
Consumer Advocate in the Legal Funding Industry. The Poetry Phoenix Born From Chaos.
He's a man of calm character and moral strength. More than an industry disruptor. Aaron is a voice for the many.
He is there even when he is not.
Industry Disruptor and Dark Horse